Welcome to our elementary school

In 1983 Hummingbird Infant School, under Mrs. Vasantha Ponnambalam's direction as principal, opened its doors with five students. By the end of that year the school had grown to eighteen children. The vision then was to create an environment, which would be safe and spacious, with limited enrollment in each class, giving each child quality time with the teacher. This would preserve the individuality of the students and allow them to reach their full potential – intellectually, physically, emotionally and socially.
Our Mission
The mission of Hummingbird Elementary School is to provide an educational environment in Belize of such excellence that when students have completed their primary schooling they will leave with a desire to become life-long learners and responsible citizens who are prepared to face a challenging world.
School Organization
The school is staffed by the Director, Principal, Class Teachers, Teachers' Assistants and an Office Manager. The Class Teachers are responsible for the children in their classes. Together, the Director, Principal and Class Teachers plan the development of the school. Individual Class Teachers are responsible for developing teaching plans in order to fulfill the curriculum.
The following goals contribute to the achievement of our mission:
To provide a safe, comfortable facility, conducive to learning.
To nurture happy, well-balanced individuals with alert and enquiring minds
To Provide opportunities for children to practice self regulation through the promotion of self-respect and self-discipline.
To expose children to a broad-based, diverse and modern curriculum.
To teach age-appropriate content.
To promote learning through application, not through memorization.
To design testing to evaluate performance and not to promote failure or ranking.
To prepare students for the successful completion of Belize Primary School Examination (P.S.E.) and for advancement into high school.
To advocate positive behavior and provide guidance for student through social and emotional learning curriculum.
To promote sports for fun and sports for all.
To encourage and celebrate our differnces and the individual strengths and achievements of children and staff.
To expect positive behavior, courtesy, mutual respect and consideration for others within and beyond the school environment.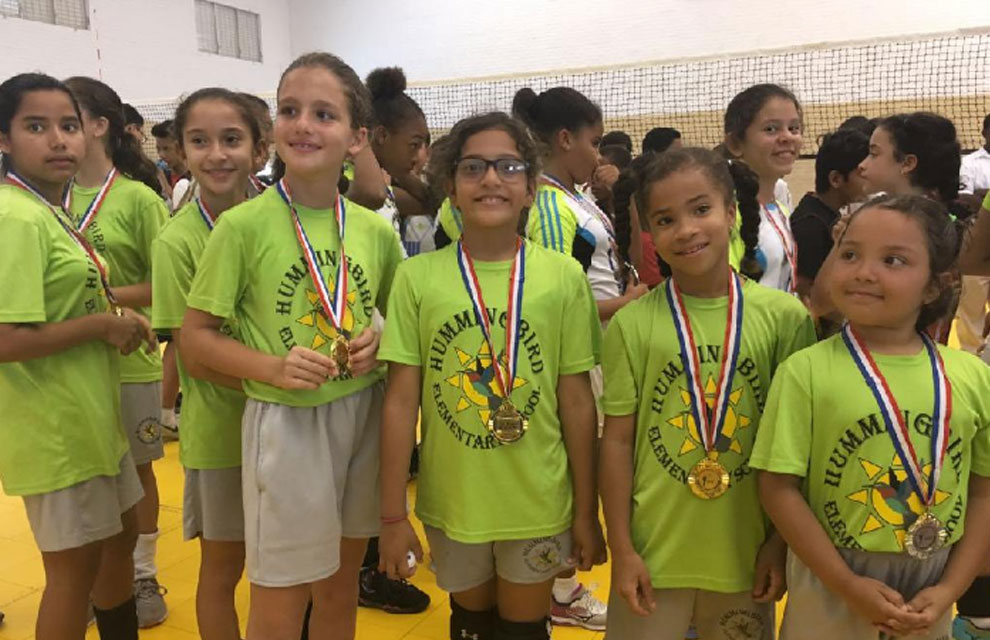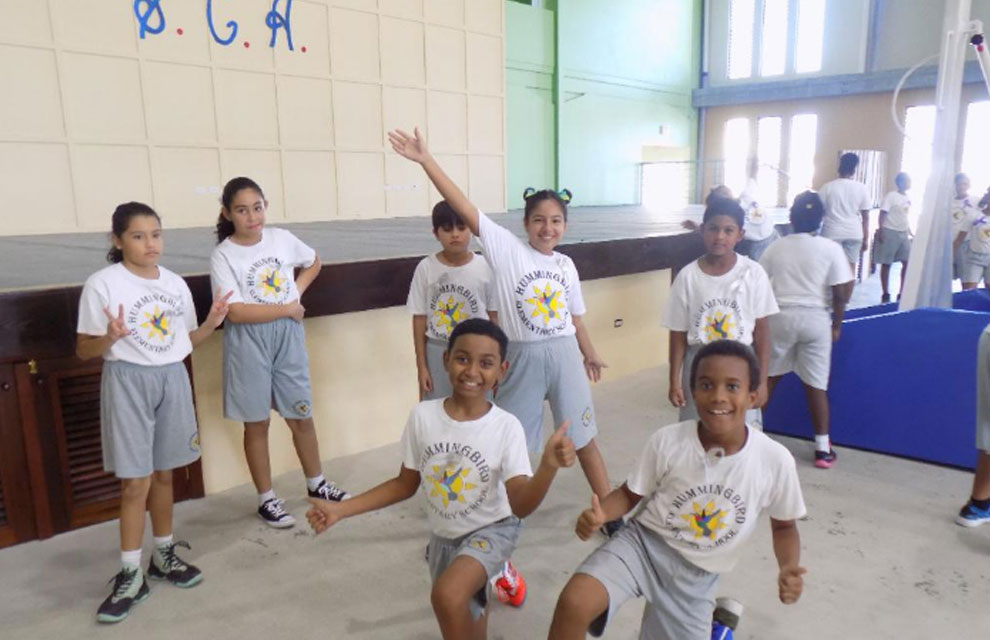 Children should reach the designated age for each class by 31st of August of the current school year to be eligible for enrollment for given class
enroll your child